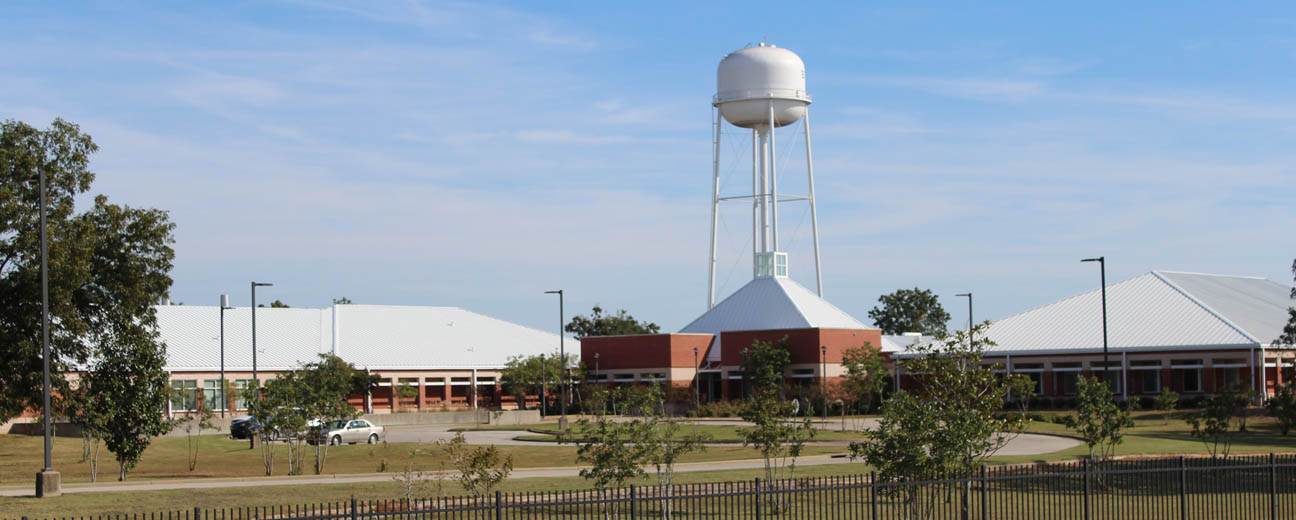 The Biological Control of Pests Research Unit (BCPRU), housed in the National Biological Control Laboratory, conducts basic & applied research on the production and use of biocontrol agents of agricultural and urban pests, in partnership with industry whenever feasible.  Emphasis is placed on developing mass rearing methods and technology, including harvesting, packaging, storage, and distribution of quality biological control agents.  Biocontrol technologies are also developed for use in the management of region-specific pests all in an effort to reduce reliance on synthetic pesticides.
Currently, four major research areas are being studied including insect mass production, invasive ant management, reduction of aflatoxins in corn, and use of plant pathogens for weed management. Major areas of emphasis are wide-ranging and highly diverse.  For example, emphasis in mass production includes rearing of predatory lady beetles for pest insect control in greenhouses, development of artificial diets for pest stink bugs, and enhancing production of various species of insects for use as animal feed and human nutrition.  For invasive ant management three areas are being examined and include the identification of new and effective natural products, developing gene disruption strategies and improving existing and designing new biopesticide delivery systems.  Aflatoxin reduction in corn involves the development of sprayable formulations and evaluate cost-effective commercial products using atoxigenic strains as well as the identification of DNA-based markers to facilitate post-release monitoring and spread of the biocontrol agents.  Finally, native plant pathogens are being evaluated for use against invasive plants in natural and agricultural areas.
For more information, visit https://www.ars.usda.gov/southeast-area/stoneville-ms/biological-control-of-pests-research/.